Brand - Rinascimento
We interpret the desires of a real woman, who is independent and aware of her femininity.
A woman with a strong personality, dynamic, glamorous and never predictable.
A woman who likes to choose.
Who likes to be the centre of attention.
Always perfect right down to the finest detail.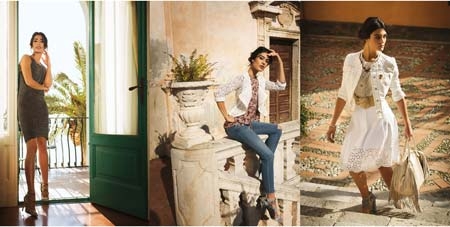 Rinascimento today means all this and much more.
Our distinctive mark lies in the ability to offer a large variety of trendy garments and accessories collections updated in real time, thanks to a production philosophy that ensures both quality and a constant restocking.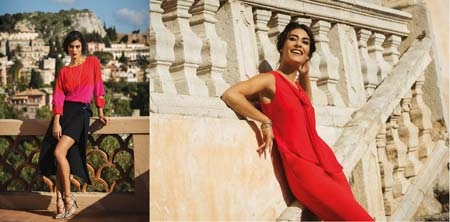 The result is an ever-evolving style, based on a total look concept that is contemporary, determined and accessible at the same time, which expresses our passion for beautiful things that are designed with care and for the feminine world in all its aspects.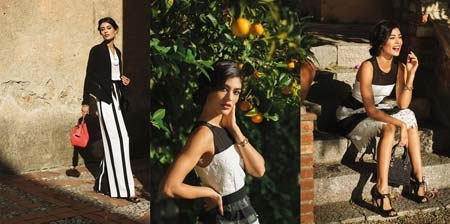 Collection after collection, a fashion style able to renew itself by anticipating the trends and surprise its customers by offering very versatile and creative
Made in Italy proposals.
VISION
THE BEAUTIFUL THING ABOUT BEING A WOMAN