Skirt Glamorous by Glam - Violet
-40%

Quick order without registration

All products in stock

Orders placed by 13:00 are shipped immediately
---
Description and parameters
new collection
Parameters
| | |
| --- | --- |
| Color | Violet |
| Fabric | 70% cottone, 30% polyestere |
| template.product.code | P68238 |
Brand Glamorous by Glam
Italian designers from Glamorous by GLAM are well aware of the importance of originality and luxury regarding women's clothing. Italian design which has been and will continue to be the stand in the fashion field is a clear choice for every selective and demanding woman. The brand tries to wake up the part that longs for luxury in every woman, likes to be pampered and can appreciate originality and uniqueness.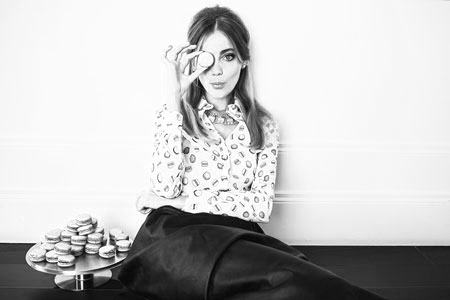 The so-called fast fashion which includes this brand, guarantees up to twelve collections a year, due to which it responds flexibly to current fashion trends. So you don't have to worry about buying a model that has already been seen, every month we will offer you innovative design technology cut as well as material.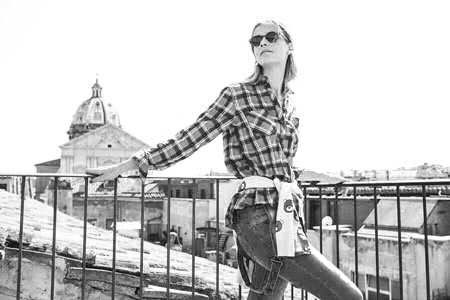 Nowadays, fashion is omnipresent and whether we want to or not, in most cases the first glance is enough to create our own opinion that is then very difficult to change. So designers try to design the garment so that your surroundings won't ever forget you. You deserve the world to know about you, to show that you're not an ordinary woman. Every woman has the beauty that a unique garment can underline that, so just let it stand out.